All your multimedia services
We provide our service in-house, keeping your projects on time and in budget!
At Third Eye Pro we bring all your multimedia solutions in-house. Vancouver's creative multimedia firm since 2004.
Print Production & Graphic Design
From branding & creative design to our in house print facility. We do it all, from digital & large format to signs & art installations. You think it, we print it!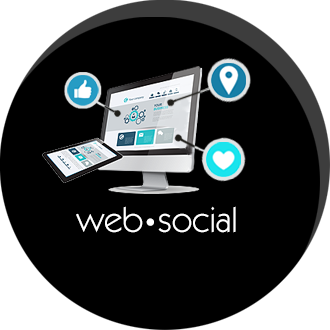 Web Development & Social Media
Developing websites with hosting & domains to stunning social ads & banners. We produce stand out designs for all platforms. Reach your target market!
Video Production & Photography
Equipped to capture live multi camera events & weddings, head shots & virtual tours. We produce remarkable videos & photos. Need a third eye?
Are you tired of micromanaging your resources? At Third Eye Pro, we believe your business needs only one place for all its marketing needs. So you can spend more time managing your business.
We stand by our clients and help you grow in this ever changing multimedia industry. We are constantly evolving to new trends and setting them ourselves. You can trust our creative team to deliver products that resonate with you and your company.
Third Eye Pro is "Your One Stop Multimedia Shop". For nearly 2 decades, we've been helping businesses market & network through digital media & print. From branding & design to changing the world online.
We create dynamic web layouts for any device and help set your footprint in Social Media. You think it, we print it! With our complete printing facility, no job is too big or small.
Pioneering new media, we produce stunning videos & photos to interactive 360 virtual tours. We are committed to providing professional service & quality with competitive pricing.
Third Eye Productions, innovative solutions for business!